Meet our Medical Director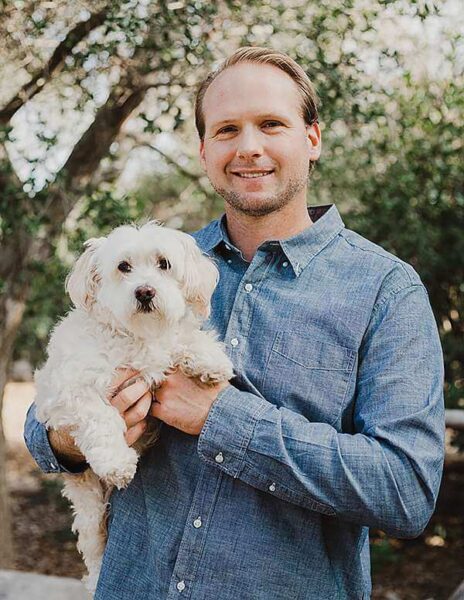 Medical Director, Pet Dental Solutions
We would like to introduce Dr. Maki, the Medical Director here at Pet Dental Solutions. He is a published, experienced primary care practitioner that has been faithfully serving our community for 10 years. He believes in providing the utmost medical care for our pets and strives to provide the best customer service for families in the community. His aim is to further strengthen the human-animal bond…. If our pets are happy, then we are happy!
Among other interests such as dermatology and cardiology, Dr. Maki has taken a special interest in the oral health of our companions. Having clean teeth and a healthy mouth is so important for the overall health and wellbeing of our pets. Dr. Maki believes that we can better service our pets with routine dental cleanings and exams.
Routine teeth cleanings offer us the opportunity to examine your pet and ensure that their health is not being overlooked, and we are able to keep those teeth sparkly clean and maintain a fresh breath!
Dr. Maki has a decorated career in the veterinary industry. He has been a long-time Veterinarian at Irvine Pet Hospital in Irvine, CA.
He served as Chief Medical Officer at two startup stem cell therapeutic companies, VetCell Therapeutics and Gallant, and focused on treating immunomodulated diseases, including feline chronic gingivostomatitis (FCGS).
Through this experience, he was instrumental in building a therapeutic platform, working with the FDA and collaborators at various universities including UC Davis and Western U, and designing and executing clinical trials.
He is published in numerous scientific peer reviewed journals over the years related to his research.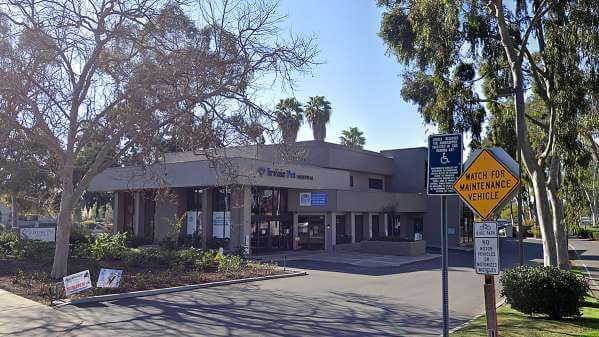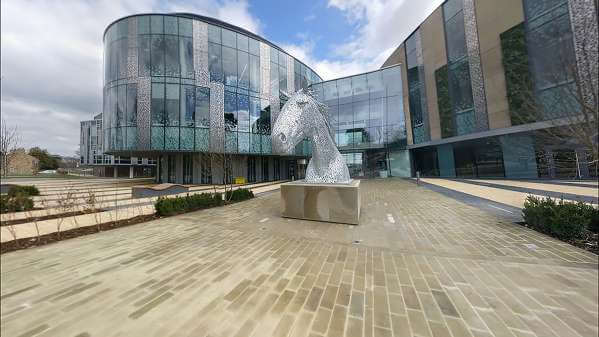 Dr. Maki graduated from the Royal Dick School of Veterinary Studies at The University of Edinburgh in Scotland in 2013. Together with his wife, he moved back to his hometown of Huntington Beach and has been raising their two boys since graduating veterinary school.
He has had many pets over the years including dogs, cats, rabbits, ducks, birds, guinea pigs, snakes, millipedes, and more! Sadly, his family had to say goodbye to his 18yr old dog Ava who had travelled with him to Scotland, but they have since adopted a new rescue pup Abby and she has quickly become an integral part of their family. Her name originates from Scotland; Aberdeenshire (aka Aberdeen…aka Abby). He also has a modest fish tank and a crested gecko (Crestie) that get daily love and care from the family.
In his free time, he enjoys all things outdoors, such as running, backpacking, snowboarding, hiking, camping and all sports. He and his wife spend most days coaching the kids with their sporting activities or having fun family adventures.
Dr. Maki is honored to serve you and your furry companions. Together, we can build a complete oral health plan and help with any other needs for your pet.